Court Appointed Special Advocates® (CASA) are community volunteers, just like you, who stand up an7d provide a voice for abused and neglected children who are involved in dependency cases in juvenile (family) court.
Our CASA program belongs to a network of nationally recognized community-based programs that recruit, train and support citizen-volunteers to advocate for the best interests of abused and neglected children in courtrooms and communities. We were the 2012 Innovative Program Award of Excellence in recognition of exceptional contributions in advocacy on behalf of the abused and neglected children in Georgia.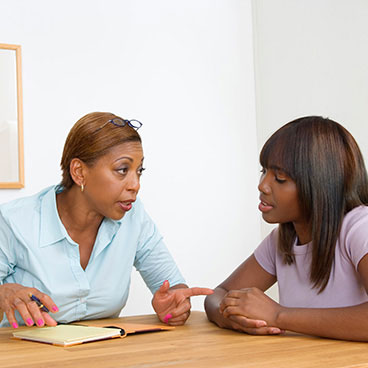 Programs
Our programs are designed to further our mission and provide much needed services for our constituents. Take a look.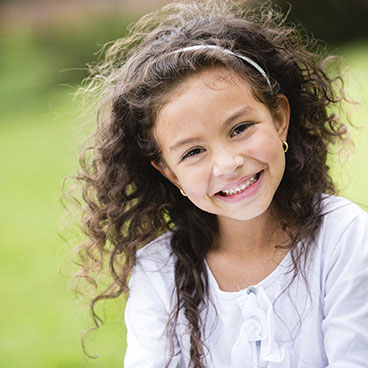 Events
Fundraisers and events help us raise awareness and generate crucial resources to serve our community. Join us at our next event and see how you can get involved. Find out more.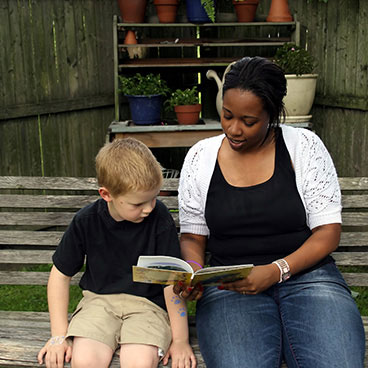 Volunteer
Improve your community by joining our cause. You'd be surprised at what a huge difference a little bit of your time can make. Read more.
News & Events
If you're interested in living an altruistic lifestyle while still watching your wallet, check out this list of unique things you can donate besides money.
How can you make a difference in the world? By reducing your carbon footprint. Check out these easy ways you can lessen your environmental impact and help save the earth.