CASA of HoCo MVPs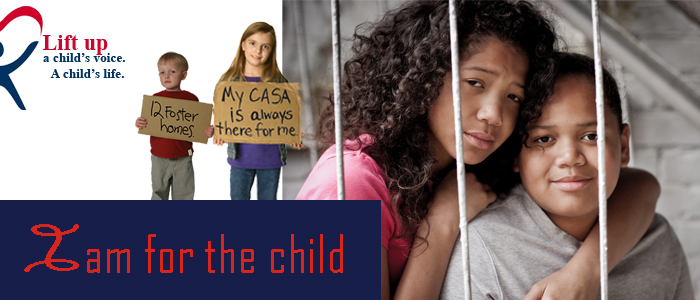 Each quarter CASA of Houston County will showcase one advocate who has made tremendous sacrifices, and great strides in their efforts to advocate for our most vulnerable members of our community - our CHILDREN! These Advocates have stayed the course through the darkest hours so that they could provide a ray hope to light the future for the children they serve. We (CASA of Houston County) commend them for their hard work, their dedication, and their TIME, for they have truly made a DIFFERENCE; one child at a time.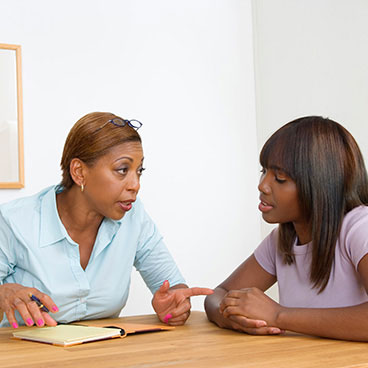 Programs
Our programs are designed to further our mission and provide much needed services for our constituents. Take a look.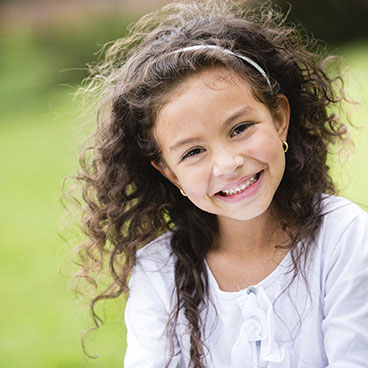 Events
Fundraisers and events help us raise awareness and generate crucial resources to serve our community. Join us at our next event and see how you can get involved. Find out more.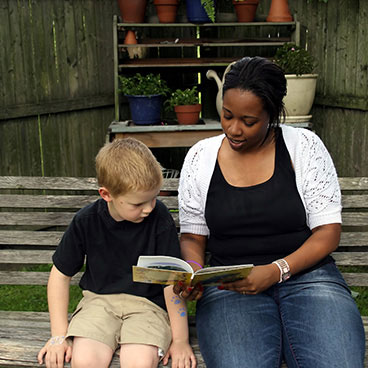 Volunteer
Improve your community by joining our cause. You'd be surprised at what a huge difference a little bit of your time can make. Read more.