CASA of HoCo Signature Events...
Hands Around the Courthouse is a time to recognize that together we can help prevent abuse. Please join the cause...
Adult Spelling Bee is where teams consiting of 3 adults come together to test their wits. Join us for some laughs...
Evening of Jazz - we are pleased to announce the return of this event. Join us for a night of live music, laughs, good food and company while we bring awareness to a worthy cause. This is event is perfect for date night! ...
ZUMBA Fest...Zumba was founded in 2001, Zumba Fitness is a global lifestyle brand that fuses fitness, entertainment and culture into an exhilarating dance-fitness sensation! Zumba® exercise classes are " fitness-parties " that blend upbeat world rhythms with easy-to-follow choreography, for a total-body workout that feels like a celebration...
SuperHERO 5k/1 mile fun run is a FUN event for the entire family to have an opportunity to be involved in the cause against CHILD ABUSE. Come dressed as your favorite SUPERHERO because every child needs a HERO, but abused and neglected children need SUPERHEROS!!! Please join the cause...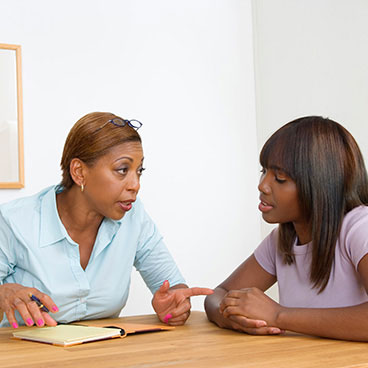 Programs
Our programs are designed to further our mission and provide much needed services for our constituents. Take a look.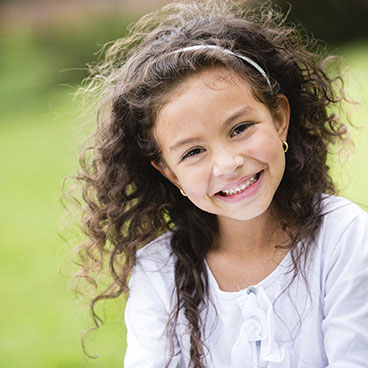 Events
Fundraisers and events help us raise awareness and generate crucial resources to serve our community. Join us at our next event and see how you can get involved. Find out more.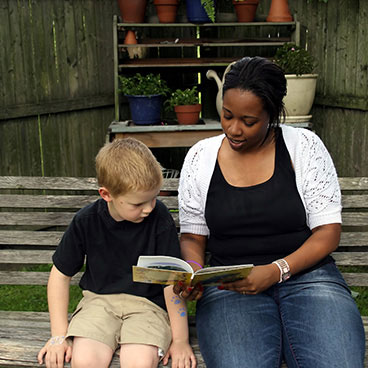 Volunteer
Improve your community by joining our cause. You'd be surprised at what a huge difference a little bit of your time can make. Read more.