April - June 2016:
Total Children Served: 73                          Assigned CASAs: 26
Total New Children:  18                               #CASA Hours: 429
# of children needing an advocate:  81        Total CASA Miles: 2,434
CASA is the only national organization of volunteer advocates who have been trained to speak as independent voices in court for children's best interests. The U.S. Department of Justice has recognized CASA as a model program and views it as a "safety net for abused and neglected children."
How we served FY2016:
Children Served: 139                            Volunteers Advocates: 36
Miles traveled in Advocacy: 8,464     Volunteer Board Members: 5
Hours donated to Advocacy: 1,610
Demographics of Children Served:
Gender:  Females: 70                            Males: 69
Ethnic Origin:  African-American: 60
                          Caucasian: 73
                          Hispanic/Latino: 6
                      
Type of Case:   Neglect: 47
                           Physical Abuse: 11
                           Sexual Abuse: 3
                           Substance Abuse: 52
                           Domestic Violence: 3
                           Mental Illness of parent: 4
                           Medical Neglect: 2
                           Emotional Abuse: 1
                           Inability to Cope (parent): 1
                           Inadequate housing: 7
                           Incarcerated parent: 3
                           Other: 5
Children in Closed Cases: 76
Case Outcome: Emancipated: 1
                             Reunification: 50
                             Adopted: 4
                             Guardianship:  18
                             Long term Foster care: 3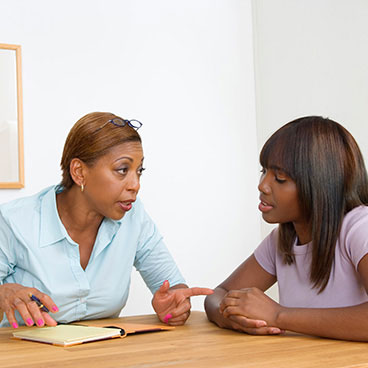 Programs
Our programs are designed to further our mission and provide much needed services for our constituents. Take a look.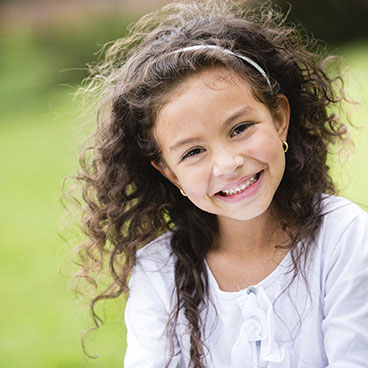 Events
Fundraisers and events help us raise awareness and generate crucial resources to serve our community. Join us at our next event and see how you can get involved. Find out more.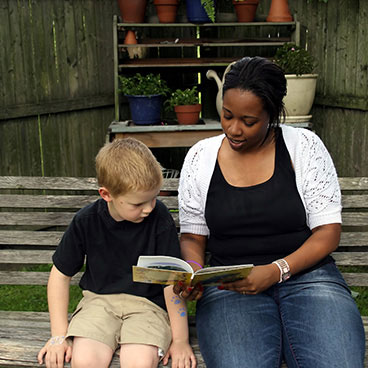 Volunteer
Improve your community by joining our cause. You'd be surprised at what a huge difference a little bit of your time can make. Read more.